Under request of many BSOs, the EU4BCC team proposes another online event that will partially replicate the information shared in the "Networking event for Stakeholders" on 12-13 November.
This event will focus on:
a short presentation of the project
a few anticipations of the call to be issued in the late December
presentations of the 5 Consortia
networking and Q&A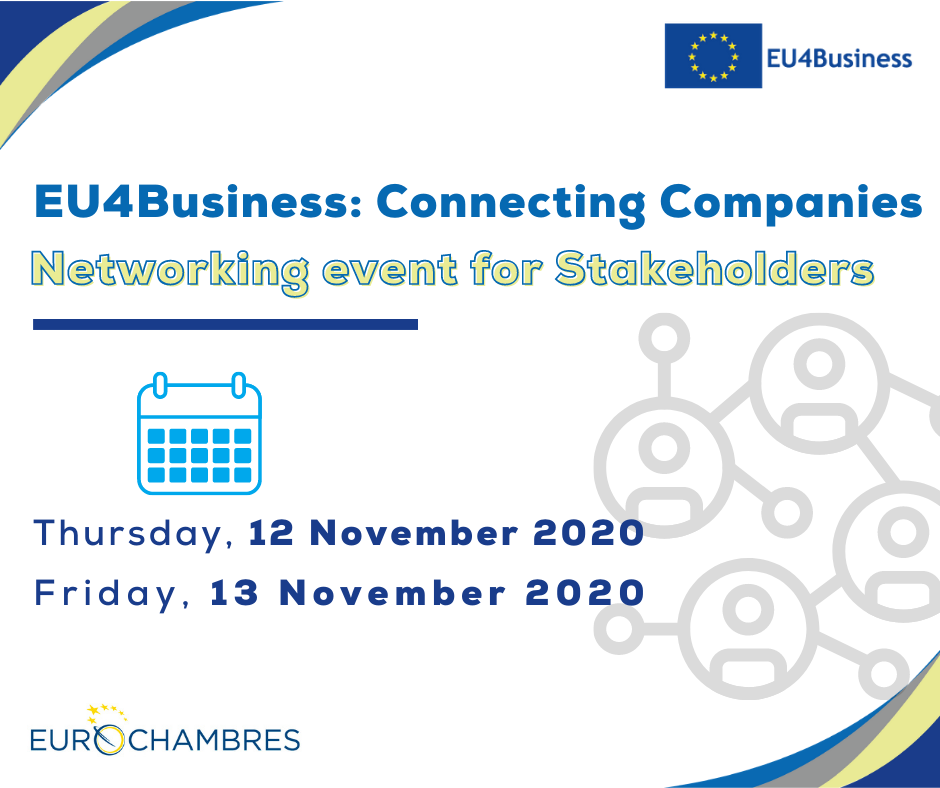 Boosting sustainable economic development and supporting job creation is at the heart of EU's contribution to stabilise its neighborhood. This implies helping SMEs to grow; attracting investments in new sectors, and increasing trade opportunities by supporting access to new markets. That is an essential criterion to create more stability in the region, and establish closer relations with the EU.
The EU4BCC programme will be essentially organised on a sectoral basis (wine, bio/organic food, textile, tourism, creative industries). This will allow a more strategic approach, targeting the specific needs and opportunities of each sector, and allow for the creation of alliances between EU and EaP businesses on a sectoral – and therefore more specific – basis.
Video recordings of the presentations given by the sectorial experts: